In this webinar we discuss
the complexities of procuring logistics services, and looks at how AI can help identify opportunities to lower costs, improve supplier performance and minimise supply chain risk.
Common mistakes in procuring logistics services
And how to avoid them!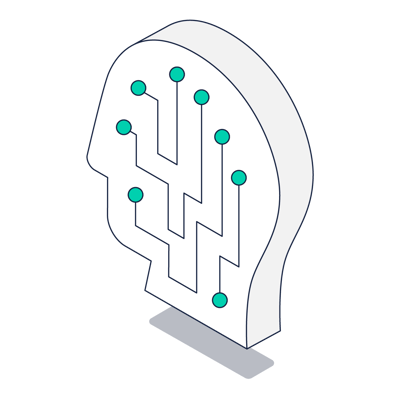 Benefits of AI in logistics procurement
Tracking and analysis, supplier identification, opportunity assessment, planning and risk management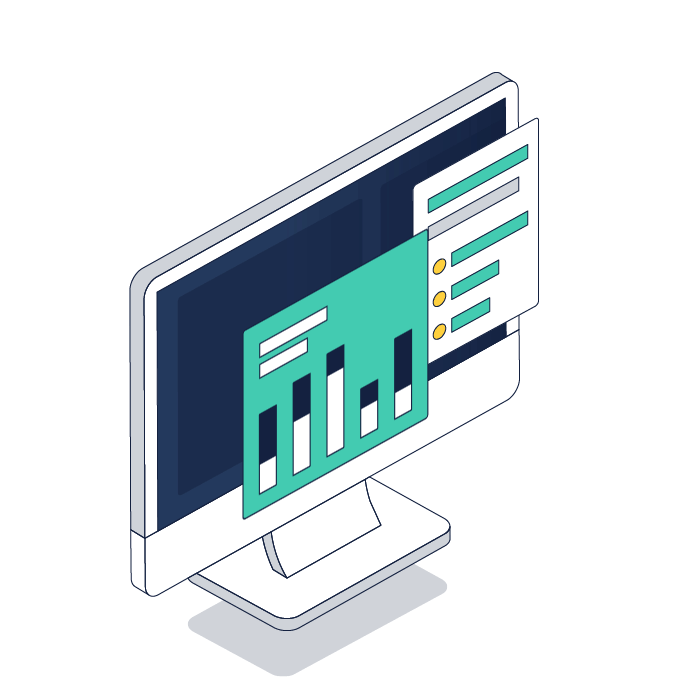 Why you need industry benchmark data, and how to access it
Real customer case studies illustrate how 7bridges use global data and AI to identify best-fit suppliers
How to assess and stress-test supplier responses, using AI
Watched the webinar?
Ask the presenters a follow-up question: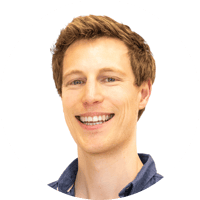 Simon Lewis, Head of Growth at 7bridges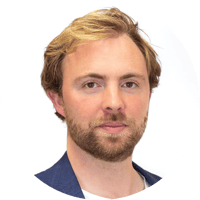 Philip Ashton, CEO at 7bridges
7bridges is a next-generation, AI-powered platform that makes smarter supply chains by giving you better visibility, enhanced decision making tools, automating processes and giving you the room to innovate.
The platform connects businesses to an open ecosystem of transportation carriers and logistics suppliers, and uses real-time AI technology to dynamically select the best route, carrier and packaging for every shipment. 7bridges ensures the best outcome for every order that's sent, and offers an unprecedented level of flexibility and resilience in these uncertain times.
7bridges was founded by Philip Ashton and Matei Beremski, and was recently selected as one of Europe's hottest AI startups by Business Insider.