How resilient is your supply chain? Can your company withstand further disruption and price shocks? Will you maintain customer loyalty in the face of further shipping delays?
Read the Supply Chain Resilience Guide
If your business is concerned by supply chain risk, this guide will help you answer the following questions: "How can we protect sales volumes and margins? How can we shield operations from rising logistics costs? How can we plan and respond to supply chain risks?".
This guide contains:
Explanation of why logistics costs have risen and continue to stay high


Case studies from businesses that have built resilience into their supply chain


Strategies your organisation can adopt in Q1 2022


Guidance on how to conduct supply chan contingency planning
The Supply Chain Resilience Guide offers solutions to the challenges faced by businesses across industries and continents, illustrated by real world case studies. You will learn: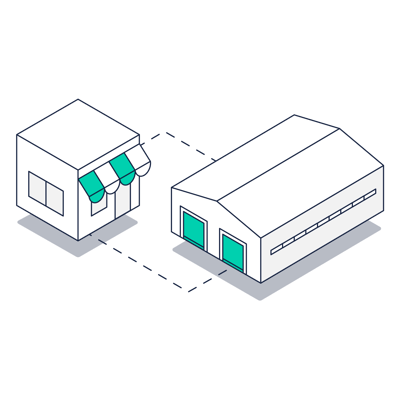 The benefits of holding distributed stock and deploying multiple fulfilment points to create resilience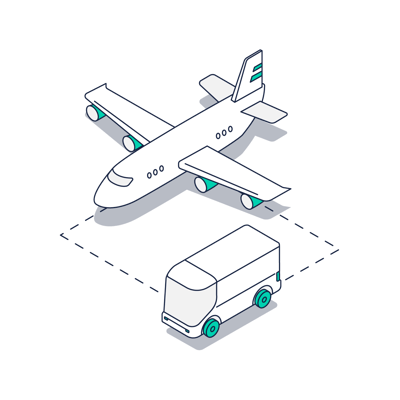 How multi-provider logistics and dynamic carrier switching can dramatically decrease supply chain risk (and reduce costs by 30%)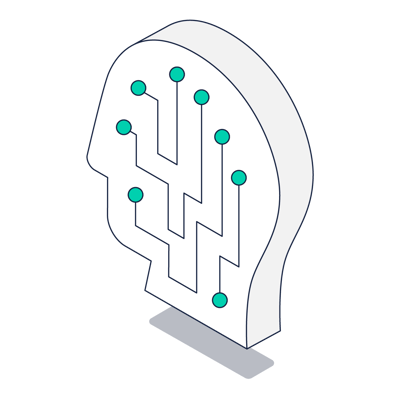 How simple artificial intelligence (AI) tools can give you total transparency and unparalleled visibility of your true logistics costs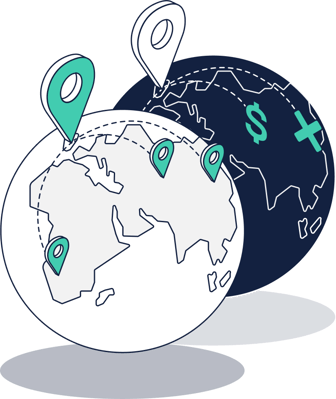 Why you should run regular simulations to predict and model changes and disruptions to your supply chain (and how to do it!)
Upgrade to world-class logistics with 7bridges
Powered by artificial intelligence, the 7bridges platform enables you to swiftly upgrade your logistics.
Businesses have been tested like never before in these last two years. The global pandemic, Brexit disruptions and other geopolitical standoffs, shipping delays caused by the Ever Given saga in the Suez Canal and the European HGV driver crisis, extreme weather events, and countless near-catastrophic cyber-attacks have shown that no business of any size or stature is immune... Now is the time to act.
☑️Integrating 7bridges to your business can take less than two weeks
☑️The 7bridges platform can generate ROI in just one month
☑️ You can rapidly connect to new logistics suppliers, globally